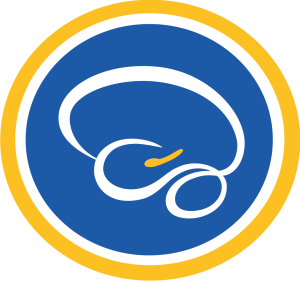 Welcome to the DZMaC Lab!
Welcome to the Dimsdale-Zucker Memory and Context Lab (DZMaC Lab) at UC Riverside! The lab is interested in studying human memory and the ways in which context (e.g., cognitive or mental context, temporal context, spatial context, and many others) influences what we remember and how our memories are represented by the brain. We are also interested in how these processes change across the lifespan into older adulthood. To tackle these questions, we use behavioral and computational approaches as well as brain imaging tools like functional magnetic resonance imaging (fMRI) and electroencephalography (EEG).
If you are interested in participating in our research, please contact the lab at ucrmemorylab [at] gmail [dot] com. For opportunities to work in the lab as a research assistant, please contact our lab manager (see contact information on the People page).
The lab is currently accepting PhD applications for the 2023 application cycle. Please consult the FAQ for answers to commonly asked questions (this document will continue to be updated). For information regarding pay and benefits, please see UCR's standard benefits information as well as general compensation rates for graduate students and postdocs. If you are interested in joining the lab as a postdoc, please email Dr. Dimsdale-Zucker directly.
Dr. Dimsdale-Zucker is committed to making the DZMaC lab a safe, inclusive, and welcoming environment where all lab members and trainees can succeed. California is a "majority minority" state, and UCR's Psychology Department recognizes the need to bring creativity and innovation through the lens of diverse groups of people in our student body and in our faculty and staff. Furthermore, we acknowledge that UCR is situated on the Indigenous lands of the Cahuilla, Tongva, Luiseño, and Serrano peoples. The DZMaC lab is committed to supporting endeavors to diversify academia as a whole and to improve representation of diverse perspectives in the academy. In part, we do this by to trying to prioritize training of women, Black, and other historically marginalized folks. Dr. Dimsdale-Zucker is always open to receiving criticism and critiques of how she and the lab can provide better mentorship and allyship in general to all individuals and particularly those from historically marginalized identities.